NEWS & EVENTS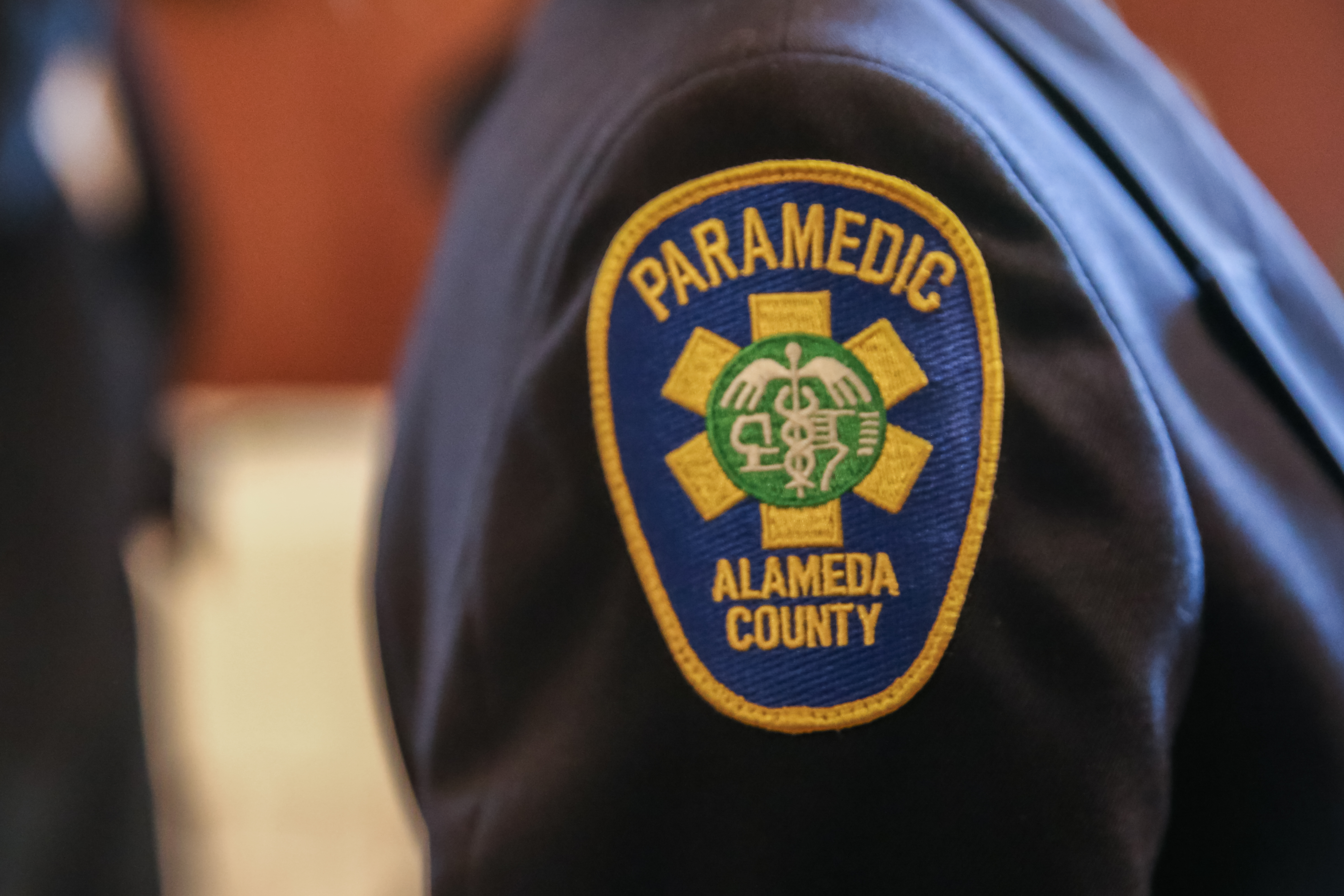 NEWS & EVENTS
2022 Nicholas Rosecrans Award Recognizes Dr. Gerard Carroll and Cooper EMS
2020 Nicholas Rosecrans Award Winner: Mt Sinai Community Paramedicine Program
CA EMS Authority Launches Statewide COVID-19 Portal
Partner Spotlight: Air Methods
Colerain Township Recognized for EMS-Driven Opioid Prevention
Partner Spotlight: Falck USA
Paramedicine. What's In a Name?
Dr. Howard Backer Retires From Post as State EMS Director.
How One Toddler's Tragic Drowning Spurred Nationwide Injury Prevention
CAMPAIGNS
Impacting our local communities...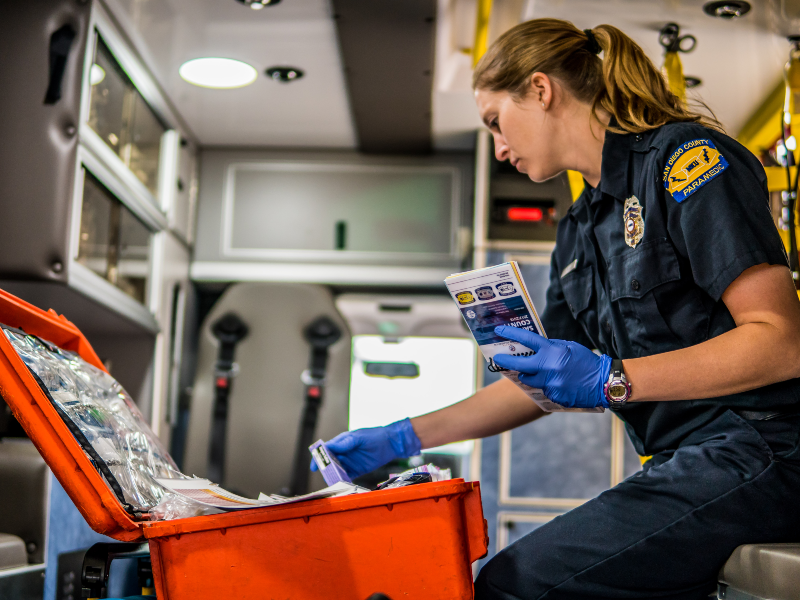 Education
We believe in standardized, evidence-based education and work to deliver this to California EMS practitioners in high impact ways. Learn more about our:
Prevention
We understand prevention is a significant, newly-evolving area of EMS practice. Learn more about our work to prevent injury and illness before they happen:
Advancement
We seek to recognize the EMS leaders that drive our California EMS practice:
EDUCATION
Training Materials for Local Providers
We help EMS regions create customized eductional materials for their students & professionals.  Get your training resources in our store!