EDUCATION
Training Materials for Local Providers
We help EMS regions create customized eductional materials for their students & professionals.  Get your training resources in our store!
NEWS & EVENTS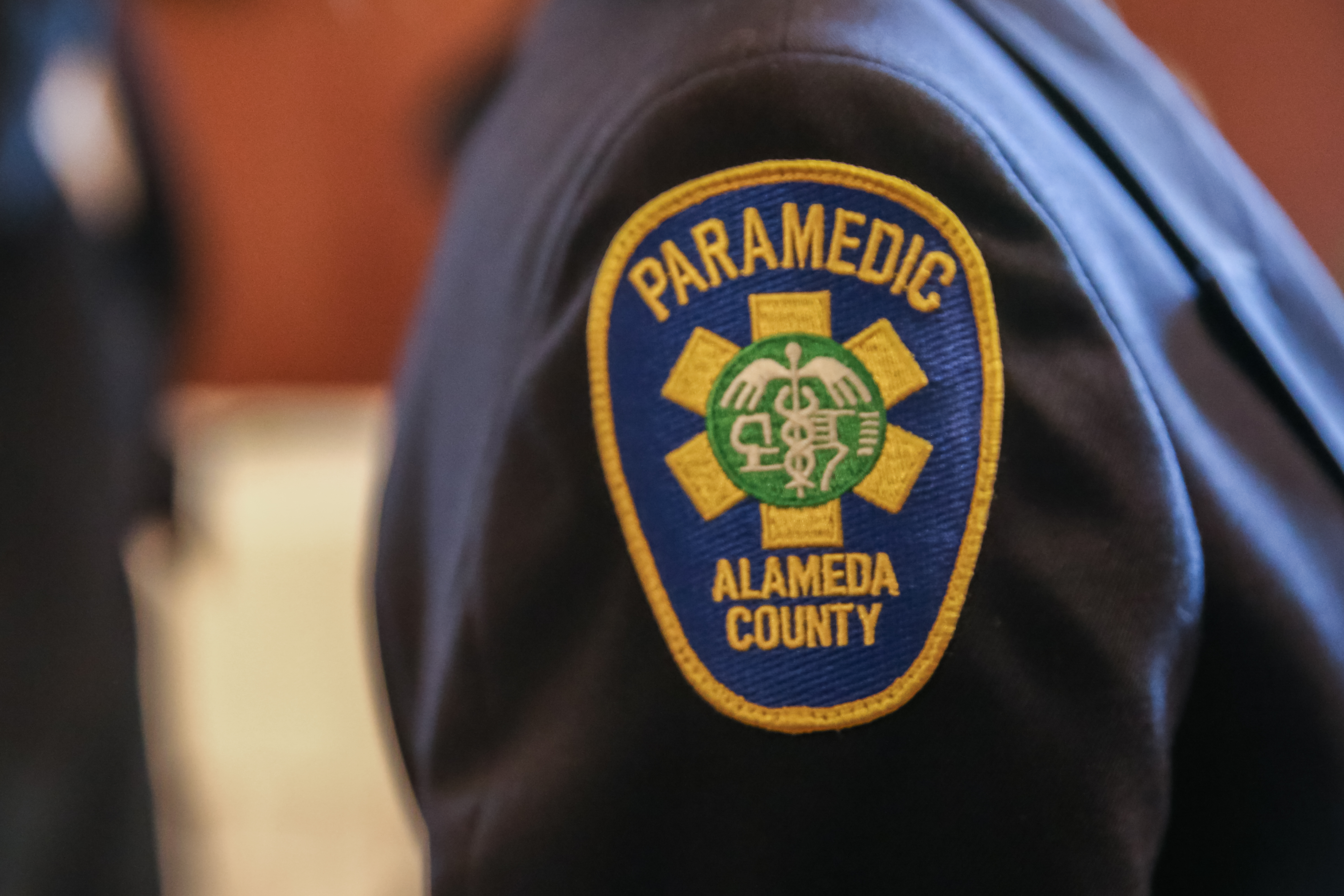 NEWS & EVENTS
Partner Spotlight: Air Methods
Colerain Township Recognized for EMS-Driven Opioid Prevention
Partner Spotlight: Falck USA
Paramedicine. What's In a Name?
Dr. Howard Backer Retires From Post as State EMS Director.
How One Toddler's Tragic Drowning Spurred Nationwide Injury Prevention
EMS Authority Proposes Major Changes to Paramedic Regulations
UCSF Report Supports California Community Paramedicine
Voices of California Community Paramedicine
Part 5: The Paramedicine Modernization Act of 2019
CAMPAIGNS
Impacting our local communities...
Nicholas Rosecrans Award
Our Nicholas Rosecrans Award recognizes those that go above and beyond the call of duty, preventing injury before it happens... Read More
EPIC Medics
Medics Eliminating Preventable Injury in Children (EPIC Medics) has built highly effective programming to prevent injury in children... Read More
Educational Scholarships
We provide EMT, Paramedic, and continuing education scholarships to our members... Read More